These are pictures for "Brutal Honesty" that were thrown to the cutting room floor.
(The next one by the way is July 20 at Otto's Shrunken Head.)
I think this one is my favorite: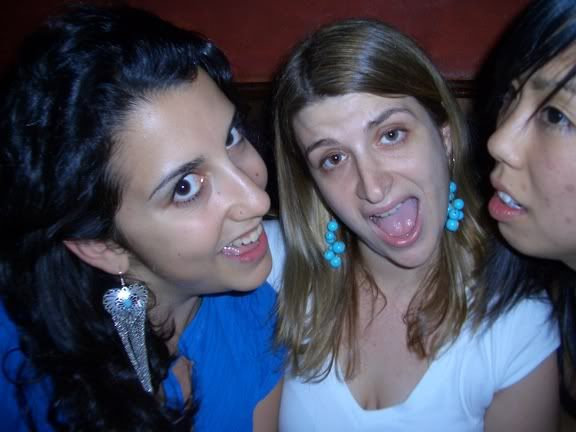 Another one:
Earlier that night (somewhere at a singles mixer...I can explain that some other time):
Tony Carnevale doing his impression of Alan Fessenden:
Overall I give the evening 4 stars out a possible 5, and in my book, that's pretty dandy.